01-28-2022, 02:32 AM (This post was last modified: 09-27-2023, 03:13 AM by OneAngryGamer.)
This is
a beta of
a new extension that supports the Logitech Profiler software used by game pads such as:
Logitech F310

Logitech F510

Logitech F710

Logitech Profiler software is also compatible with some older Logitech game pads. You may need to convert your old game profiles to the new XML based format using the import feature in the latest version of the software.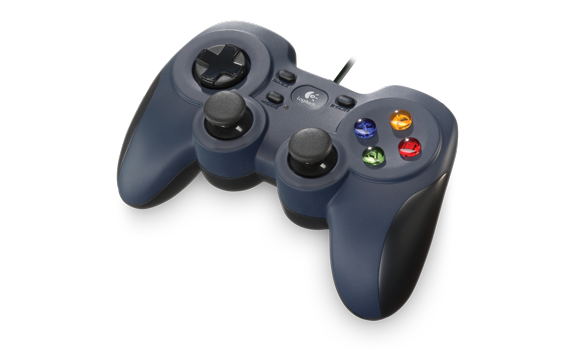 Features included:
Find and fix all broken game paths in game profiles (Automatic)

Run report on game profiles (CSV format)

Update game profiles to use the game names from Playnite (user prompt for each change)

Fix unassigned publishers in game profiles to use the publisher from Playnite (Automatic)

Export all game profiles linked to Playnite

Recommended you run the first option (fix broken paths) before running any other.
Do not upload game profiles to this thread. If you want to share your game profile/s, use
this thread
instead.
Compatibility:
Due to the
Great 8 Break
, this extension is not compatible with any version of Playnite after v8.15.
I will release this for Playnite 9 if somebody can provide
all the changes needed to convert P8 scripts to P9.
If you found this extension useful, you can find more of my extensions
here
After these forums close I will upload add-ons to
https://mega.nz/folder/M2lQjAwK#njde1JEQbJjquOAojrXF_A