Choose the game you want to edit their config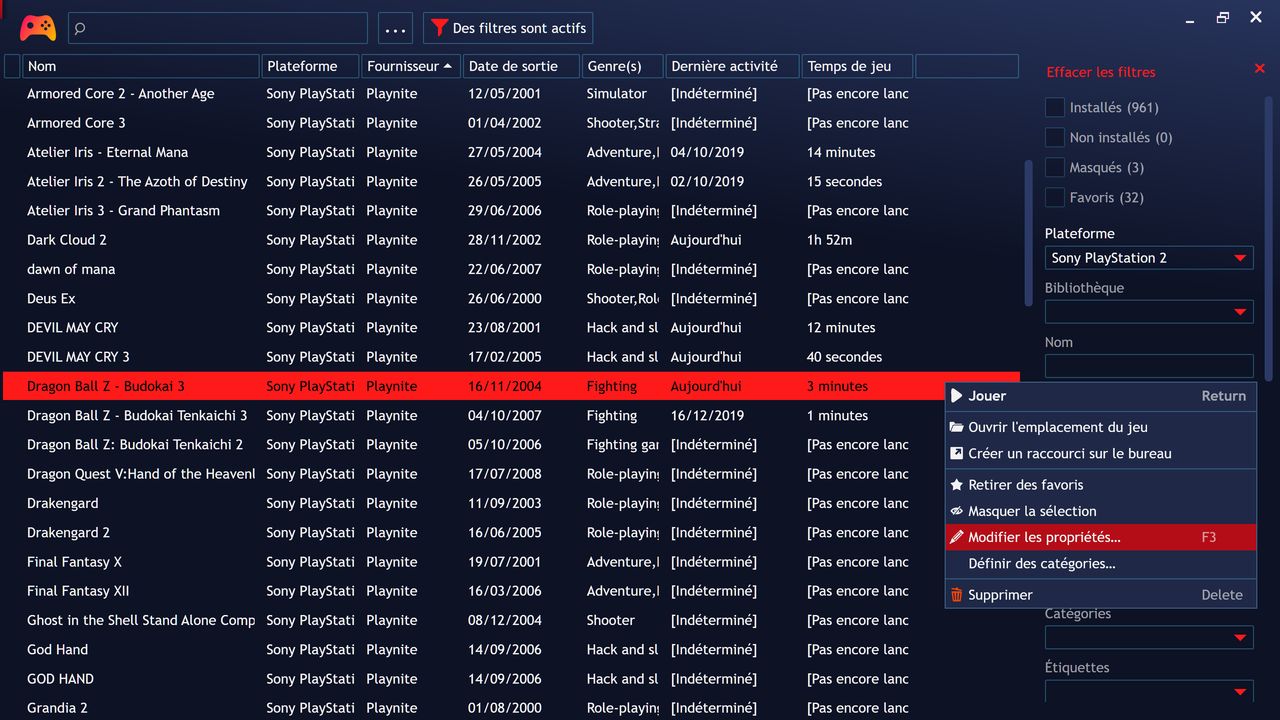 Go to Action (maybe it has another name in english)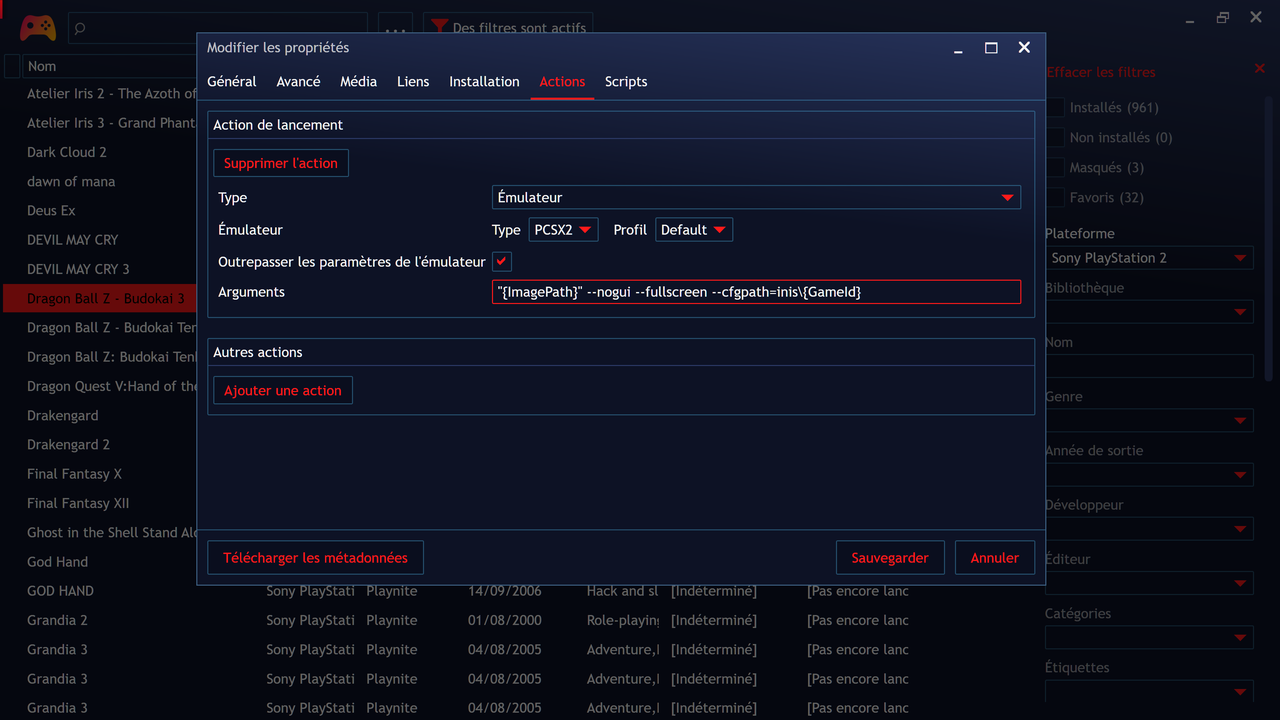 Override emulator arguments then copy and paste this argument --cfgpath=inis\{GameId}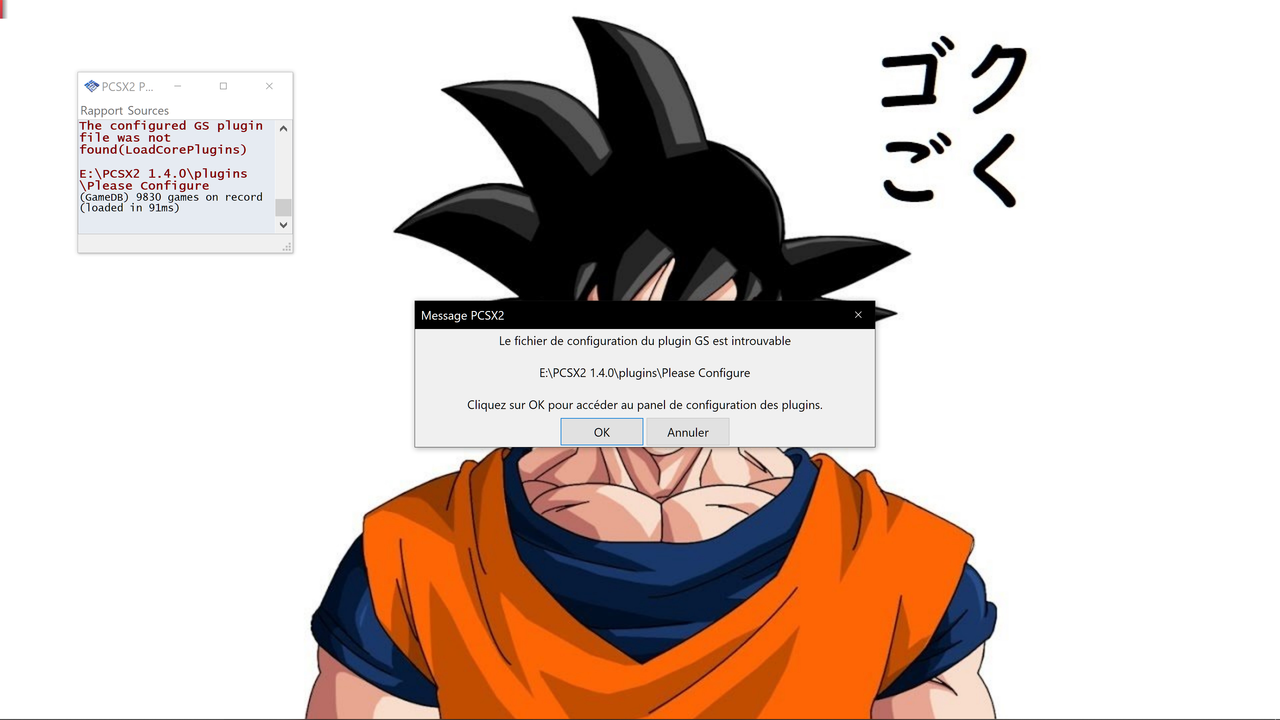 You will be asked to find plugins for pcsx2 press ok and if your emulator is set correctly it should have already found them.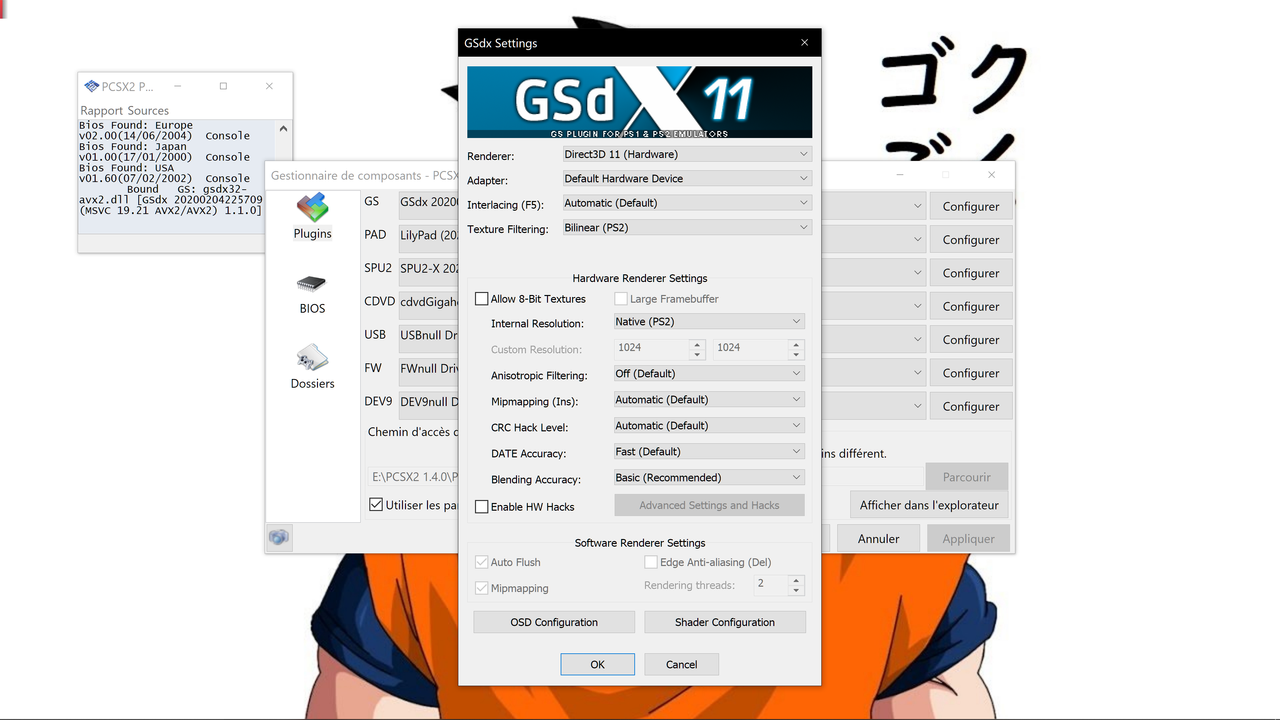 Now set your config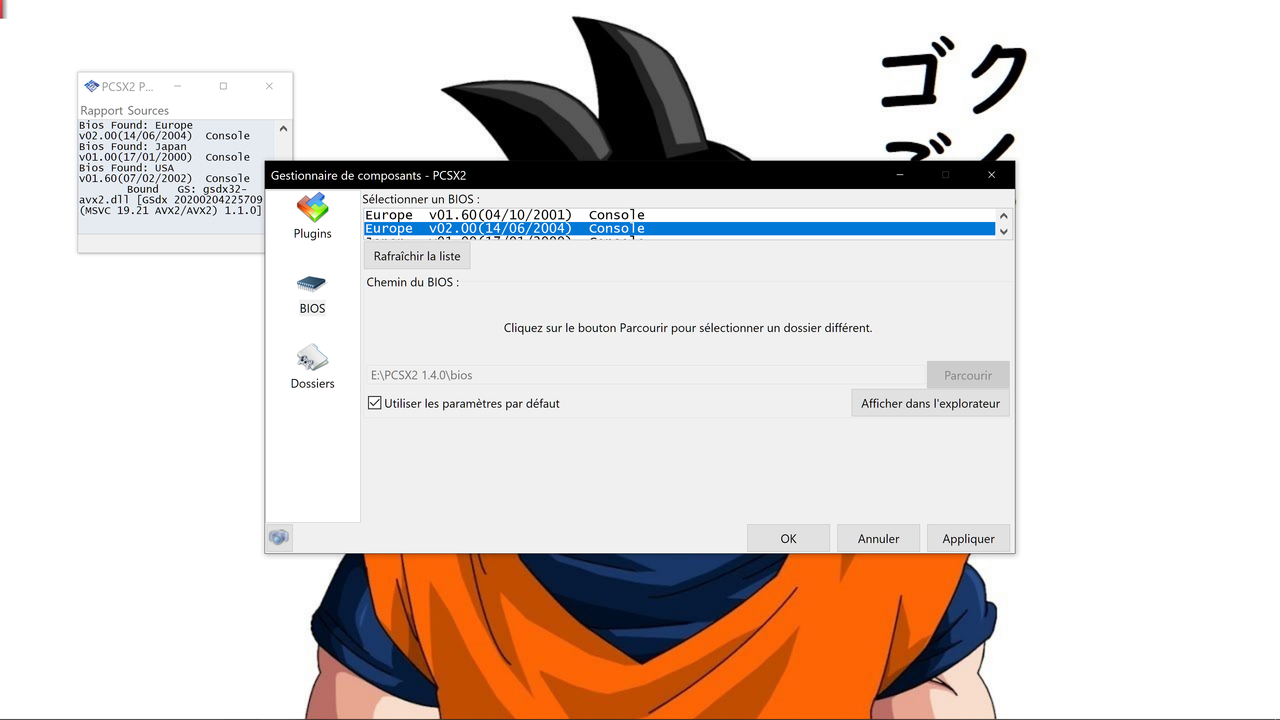 And add the bios WARNING if you don't add the bios now you will have problems later the game will probably not launch
Now you have to close everything including playnite and it should work without a problem.
Here is how your inis folder in your emulator folder should look like "only look at the first 3 folder and discard the one who are alreader named those are just test"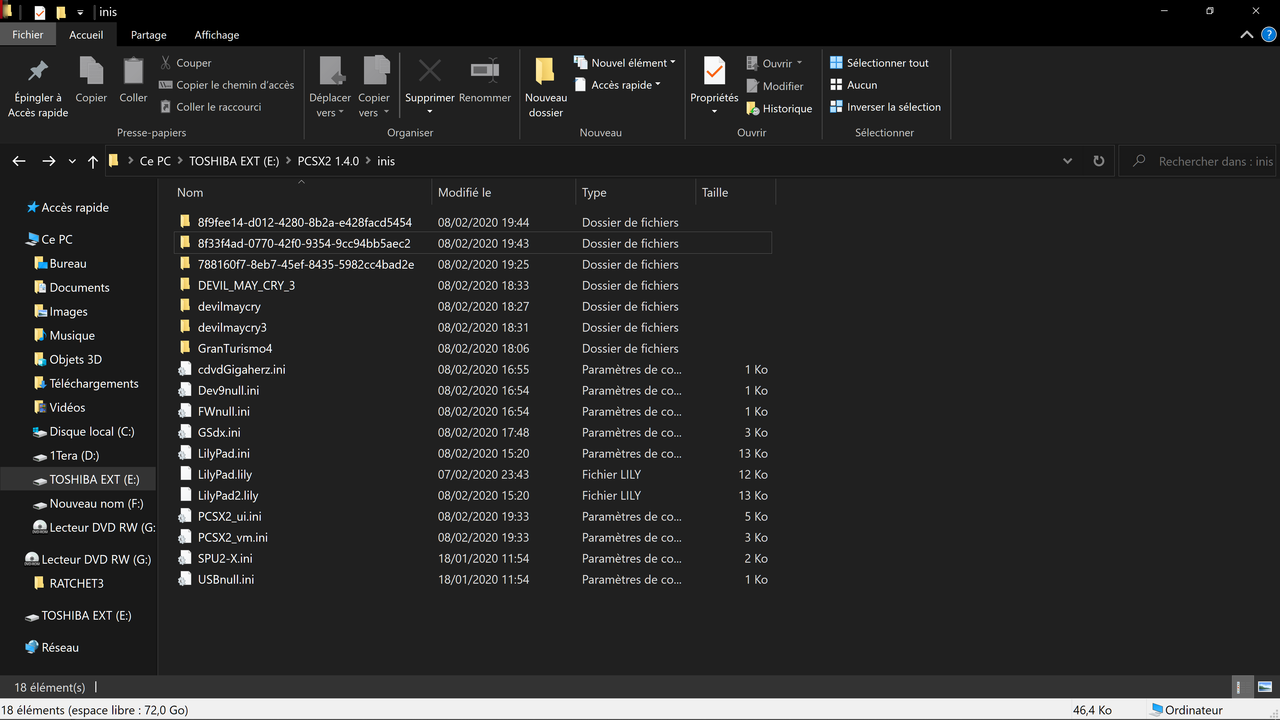 Hope it was helpfull if you want to change settings you will have to temporarily delete the --nogui and --fullscreen argument until you have finnished your modification.