02-29-2020, 07:09 PM (This post was last modified: 10-17-2020, 11:50 AM by xyifer12. Edit Reason: Updated for Playnite 8.2. )
Orbis is a theme I made for personal use that was heavily inspired by the PS4 OS. I am releasing it publicly in case anybody else wants it, though it is a WIP and will continue to change over time as I learn Blend.
---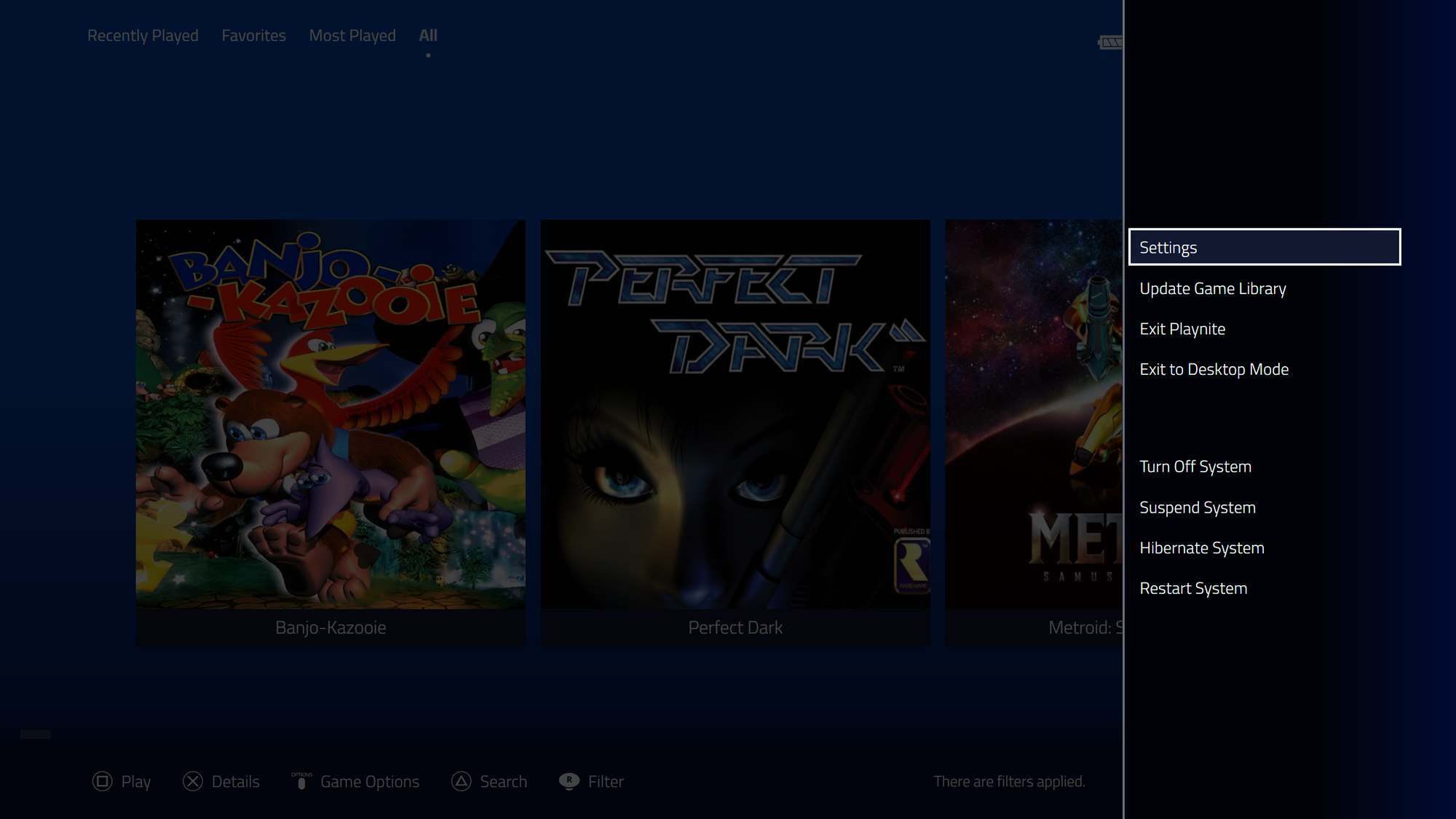 My settings are 1:1 cover ratio, item spacing 40.
---
A very minor update, 1.1 makes game titles bigger for easier sight on a distant TV.
---